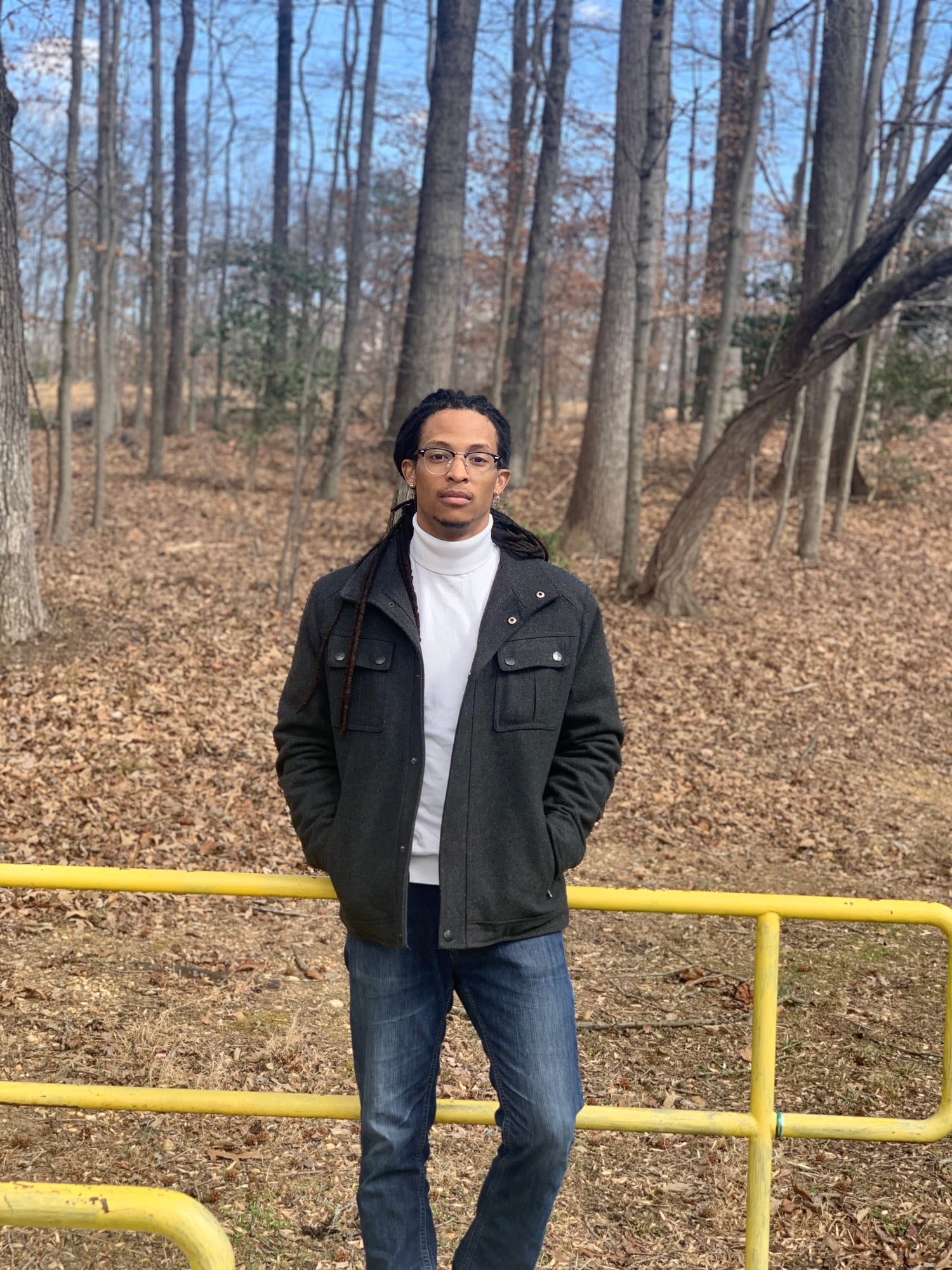 Meet Rojay Chase
During my time at VCU, pursuing my bachelor's in Information Technology Systems, I embarked on a unique journey that led me to my first boxing gym.
Despite my frequent relocations, I found myself consistently drawn to boxing and MMA gyms. It was after my inaugural sparring session that a groundbreaking idea ignited within me.
I wondered, "Could I create a solution to meticulously track and evaluate my performance, ensuring that my training was yielding tangible results?" After enduring numerous nosebleeds along the way, I am thrilled to introduce you to The Smart Headgear Sensor!
The Process Of The Smart Headgear
Original Idea

Create an entire new Headgear with the impact sensor embedded.

Re-vamped

After continuous customer feedback. We have a Sensor Strap that hold the impact sensor securely in place and will fit any fighters Headgear.

Demo and Videography

Displaying the effectiveness of the Smart Headgear with real fighters.